In this course you learn to deliver Basic life support (BLS) and how to use an automated external defibrillator (AED).
BLS is the first level of care for a patient in cardiac arrest.
Target audience: everyone!
We will guide and support you during the whole learning process!
But it's even more:
Not everything is a cardiac arrest. Learn the basic skills to deal with every kind of medical situation:
PULS emergency algorithm
ABCDE algorithms
team training and communication skill training
simulation and real-time hands-on scenarios
state of the art CPR training based on the newest guidelines according to ERC/AHA
examples and guided scenarios of critical incidents
presentation including the latest data regarding emergency medicine
pediatric CPR-training for parents/pediatricians/kindergarden/schools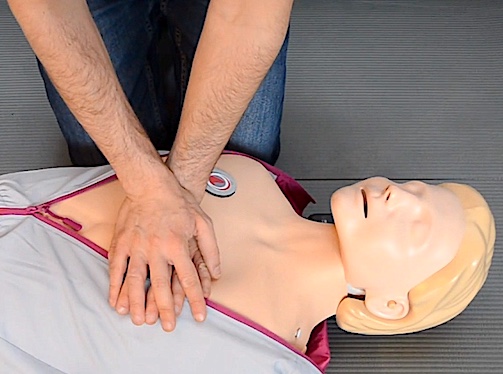 This course is for healthcare professionals who participate in the management of cardiopulmonary arrest or other cardiovascular emergencies.
This course builds on BLS skills and takes the treatment to the next level. It is specially geared towards professional healthcare providers like nurses, doctors or family practioners and any kind of in-hospital facilities.
Includes everything of the BLS module, including effective chest compressions, and use of an AED
Manual and automated defibrillation
Recognition and management of respiratory and cardiac arrest
Airway management (use of a bag-mask device, supralaryngeal devices, endotracheal tube)
Extended resuscitation skills (AHA/ERC)
Rhythmology, management of ACS and stroke
Related pharmacology
Effective communication as a member and leader of a resuscitation team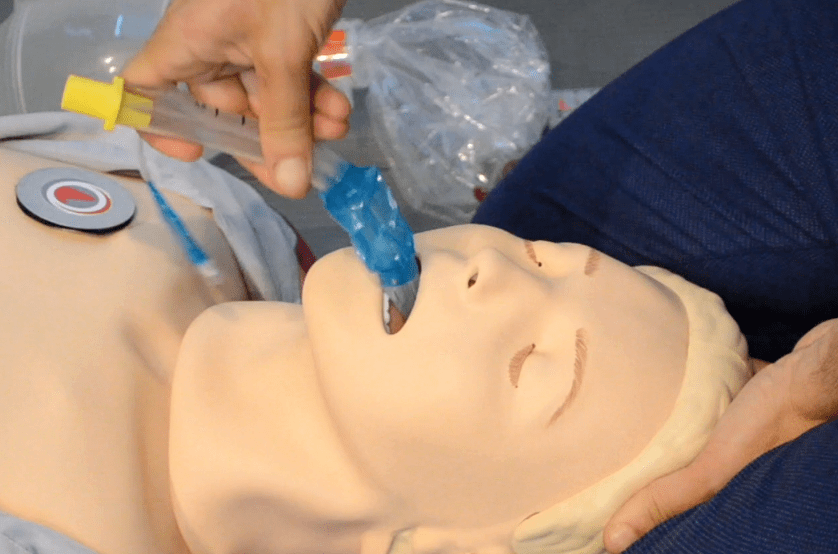 If you have any specific training demands we will be happy to offer
highly individualized training sessions
for many topics. We will present the lastest scientific developments and give you an up to date overview of the management strategies.
Acute coronary syndrom, acute cardiac conditions, rhythm disorders
anaphylactic shock
sedation and anesthesia in your office/during your medical practice
traumatology, accidents, acute management of trauma
emergency situations of newborns, children or any kind of pediatric critical incidents
Equipment advice, lectures
You have professional medical equipment or an emergency bag/kit?
But you are not sure if it's fully equipped or appropriate to your circumstances?
We offer a professional consultation service for your equipment!
We perform a thorough analysis of your needs, your practice and your daily routine.
We check your equipment and take everything out you don't need or remove tools you won't be using at all.
We help you focus on the equipment you really need for optimal treatment of your patients in case of emergency situations.
We help you to stay cost-efficient and to maintain good training skills regarding the right tools.
We design algorithms, charts, lists so you don't lose track of the right treatment.
Do you want any other kind of medical lecture to a topic of your interest?
We want you to get the most out of your work flow!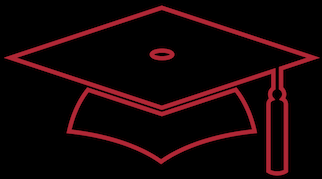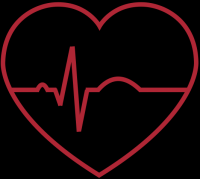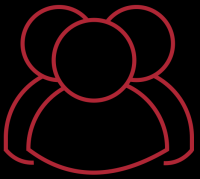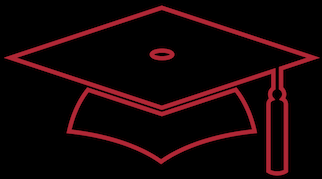 Up-to-date
We continuously remain updated with the newest scientific data and techniques. Knowledge is key!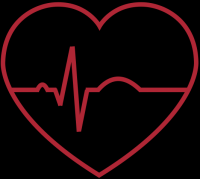 It's in our hearts
Our passion is training and the course offerings allow us to "Pay it Forward."
Simulation
Expand your skills training with our professional equipment and simulation tools. It cannot get more realistic than that!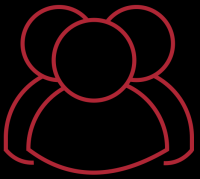 Team, Team, Team
"Teamwork makes the dream work". There is nothing more to add! We believe team spirit is the key.
We look forward to hearing from you!
PULS-Chiemgau GbR
Martin Hain
Dr. Sandro Valle
Sultenstr. 4a, 83233 Bernau am Chiemsee
Please note:
In case you are interested in special "first aid courses" (e.g. needed for german driver's license) we want to inform you that we don't offer such courses as we don't focus on traffic or driver's issues. Please refer to your local authorities for authorized classes.