Your partner for emergency medicine and regional anesthesia training
Official American Heart Association – Provider classes (ACLS/PALS/BLS/Refresher)
Online webinar & live workshops
Regional anesthesia workshops
regional anesthesia workshops
we love our training!
Our goal is to help you improve your skills
We want to inspire you with exciting presentations and thrilling workshops. The more you practice the better you manage critical situations. And it's fun!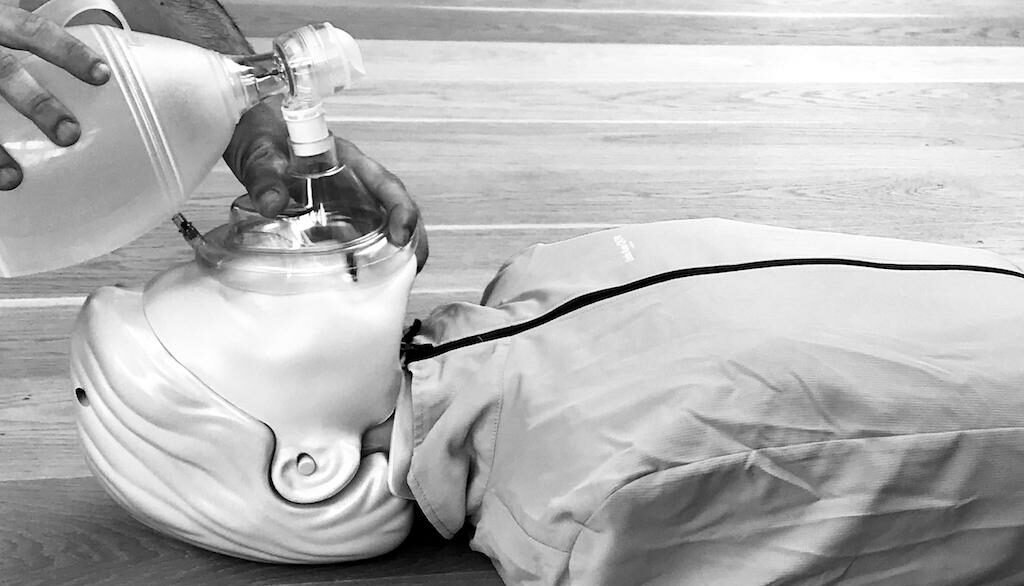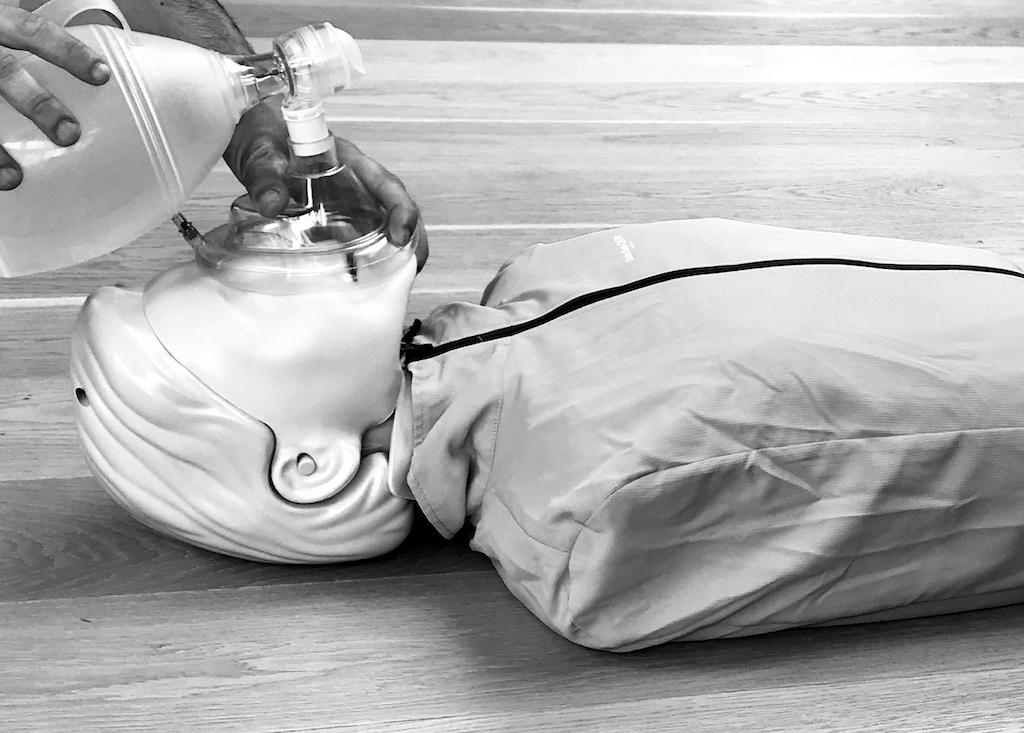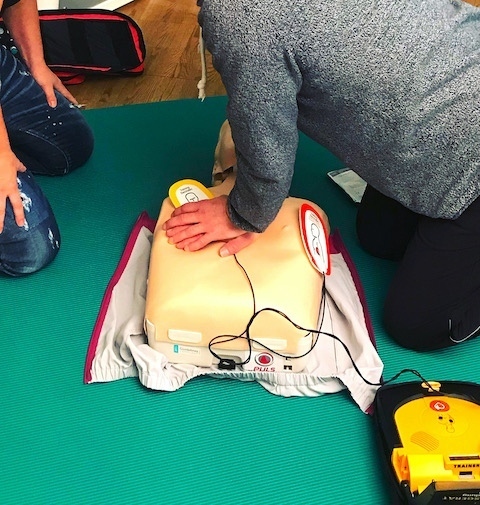 Why us?
We go beyond traditional CPR training, understanding that not every emergency situation is the same. Our individualized training is tailored to your demands. We train your team at your facility and/or home.
We also discuss and practice all areas in which you want to train.
Let us know the specific topics or practices that you want us to cover. We can help you prepare your emergency bag and make sure your equipment is up-to-date and organized.
Then it's time to train together!
THE PULS TEAM
Your partner for medical education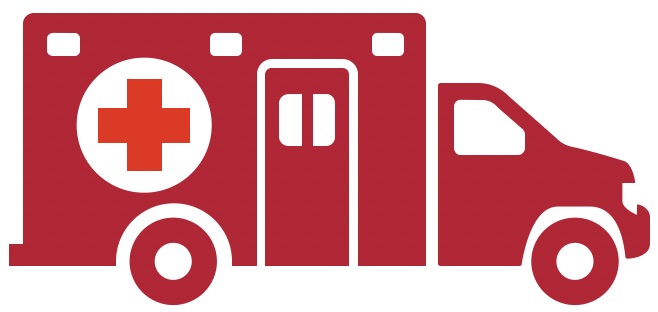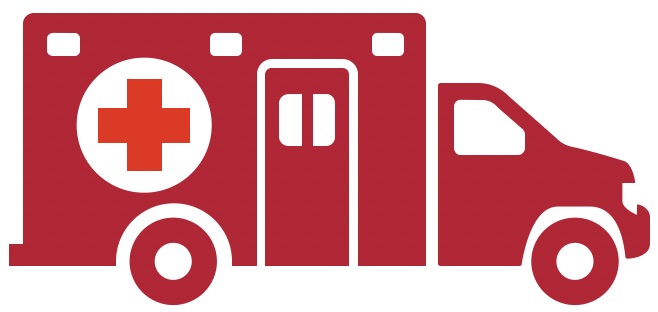 Experience
We know what we're talking about. Our prehospital and intrahospital experience in dealing with critical situations and emergencies is what drives us forward.
AT YOUR SERVICE
You can reach out to us any time – including weekends – whenever you want to schedule your training. Contact us and we'll make it happen !
Individual Workshops
Why practice something you will never use in your daily routine? We analyze your situation and adapt our training to your professional needs.
"Teamwork makes the dream work"
– John C. Maxwell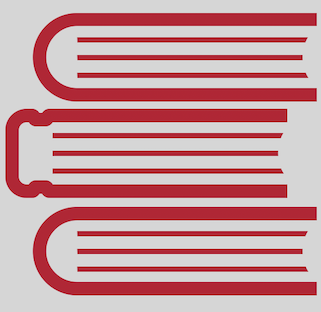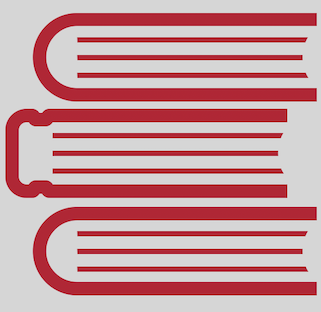 KNOWLEDGE
Optimal management of critical incidents demand a thorough understanding of physiology and all the underlying causes. We provide you with all what you need to know!
TEAM
A team is more than the sum of its members. We care about the common goal: helping and saving lives. Communication and management is crucial. We help your team work together!
TRAINING
Proficiency requires practice! We help you develop your skills through testing and make you feel proud of your success.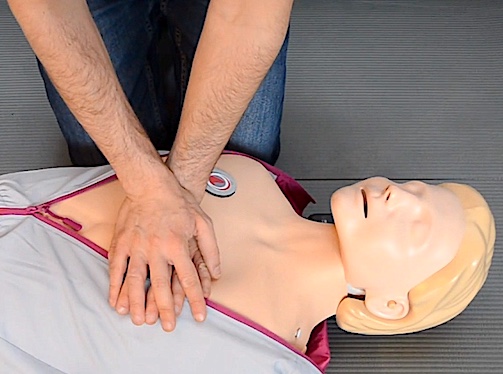 Basic Life Support
Target audience: everyone
Recognition of critical situations
PULS emergency scheme
CPR training
Usage of AED/defibrillator
Team training
Communication training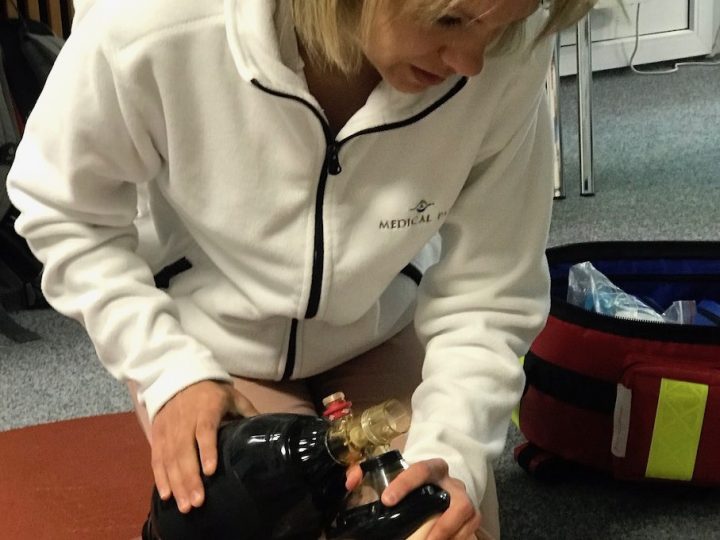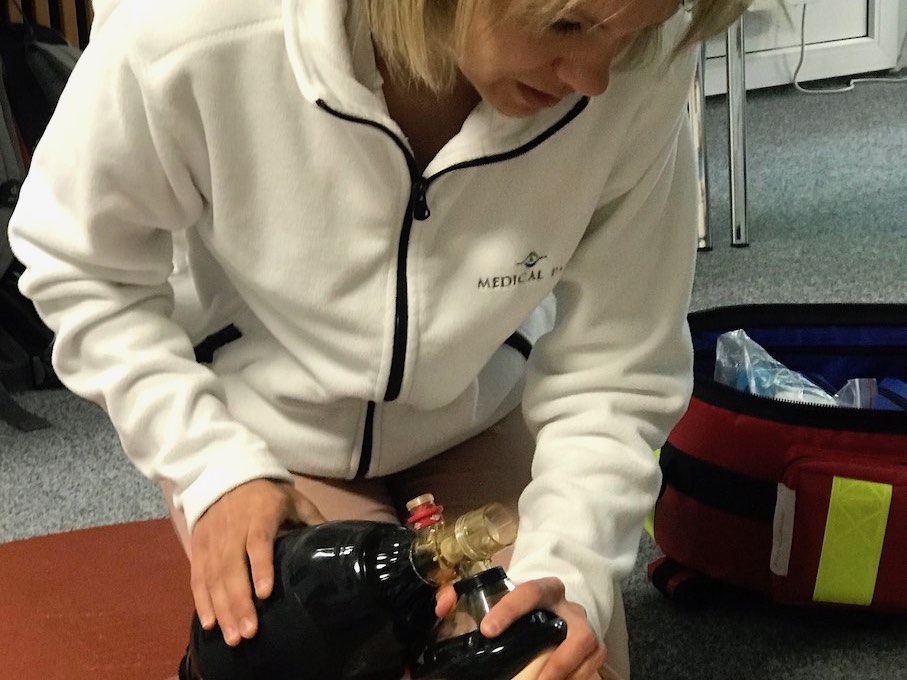 Advanced Life Support
Target audience: Healthcare professionals
Contains everything from 01 – Basic!
Advanced airway management
Related pharmacology, drugs, infusions/drips
AED, manual defibrillation, pacing
Simulation scenarios, team training, crisis resource management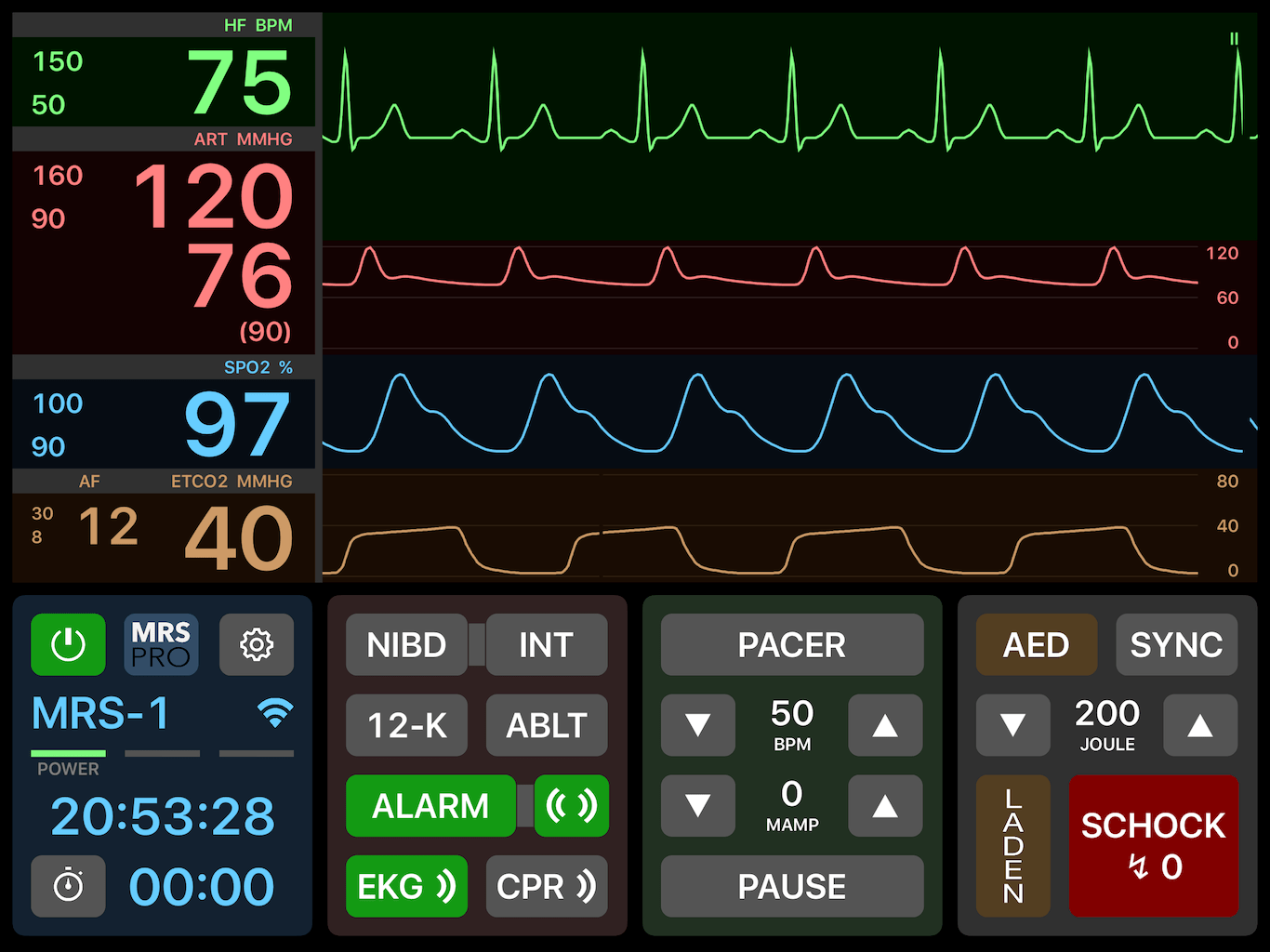 Specific topics - Equipment analysis
Bookable with other modules
Specific training for specific topics, e.g. complex situations with detailed problems (treatment of acute coronary syndrom, anaphylaxia, rhythm disorders etc.)
Realistic simulation of topics of your choice
Professional demand analysis of your emergency equipment
Creation of algorithms, plans, posters or checklists for you own needs or your practice/office/clinic
We get ready for your topics !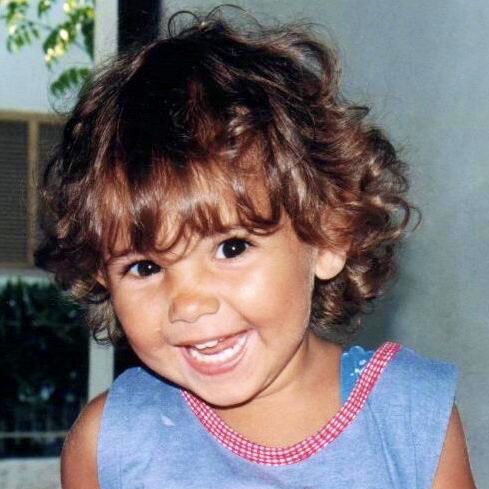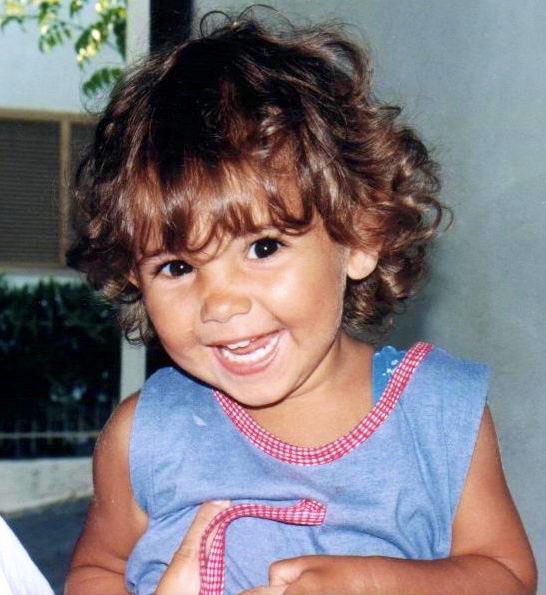 Pediatric training
For parents, kindergarden, schools or similar:
Learn how to deal with the most common children's emergencies.
For pediatricians:
Basic Life Support, Advanced Life Support, Airway management and professional training
Up to date recommendations, presentation of the newest algorithms and optimal management for your daily routine.
PALS Provider course (AHA)
Official AHA certified Pediatric Advanced Life Support Course
For Healthcare professionals – 2 days
a picture is worth a thousand words
See for yourself and get an overview of our courses
"The training was very well explained and well structured. Many colleagues lost their fear of medical emergencies and left with a good feeling how to handle the next critical situation. It was the best training we had so far!"
"Karl, we're going to bring you back!"
"Realistic examples and simulations that can help us to (re)act in a better way the next time."
"Fantastic course – we need to repeat that!"
"No comparison to others, much better and not like other "standard courses".