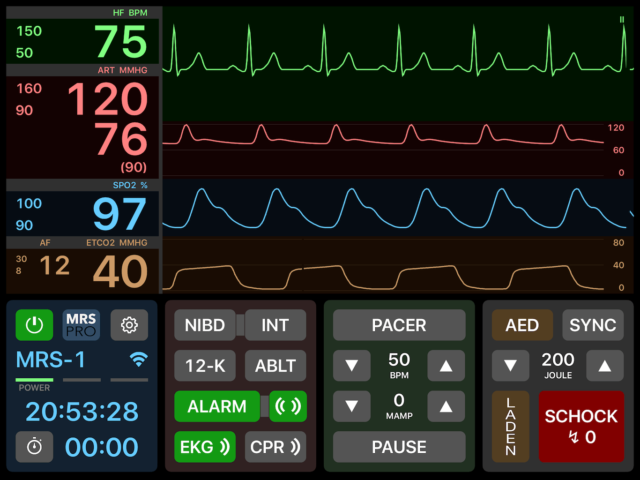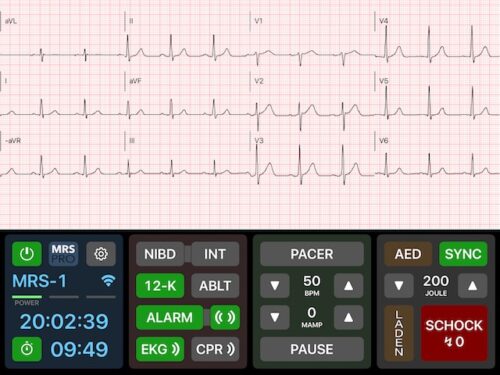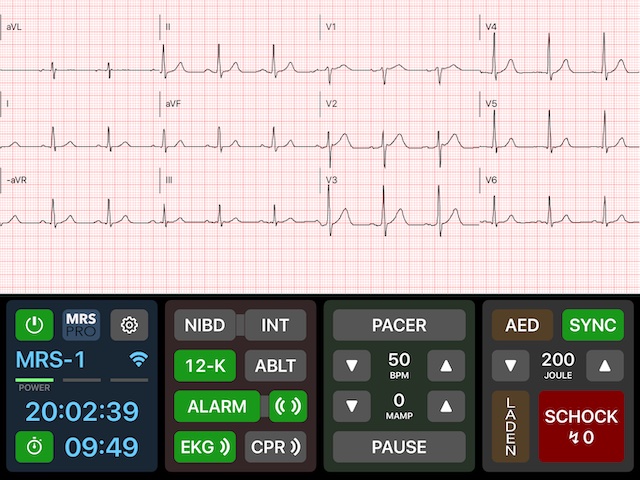 We love to use the state of the art simulations software Medical Rescue Sim by Newline-Simulations and SimMon.
simulation of complex cardiac rhythm disorders
visualization of every vital sign (e.g. capnography, 12-lead ECG)
realistic alarm sounds
manual blood pressure monitoring with interval settings
real time defibrillation, synchronized cardioversion or pacing
touch display at your finger tips
and a lot more features
Let's meet for CPR training!
PULS-Chiemgau GbR
Martin Hain, Dr. Sandro Valle
Sultenstr. 4a, 83233 Bernau am Chiemsee
Disclosure: all the mentioned companies or firms are real customers or partners who gave their consent to be listed. No financial support or sponsoring was involved. There is no influence on our training or website content. PULS does not take responsibilities for external links or contents.