Learn how to use regional anesthesia correctly.
Courses & Workshops that convince professionals.
Redesigned nerve blocks.
100% regional anesthesia.
One small group per course.
Orientation to your everyday clinical work.
The right blocks for your operations.
More practice. More sonography. interactive. In-house courses also possible.
For the online live classes please click here ➔
Dr. medical Sandro Valle, DESA/EDRA
Specialist in anaesthesia, intensive care medicine, emergency medicine, addiction medicine.
European Diploma in Regional Anesthesia EDRA (European Society of Regional Anesthesia and Pain Therapy).
European Diploma in Anesthesia and Intensive Care Medicine (EDAIC).
For more in-depth interest in the EDRA exam: EDRA*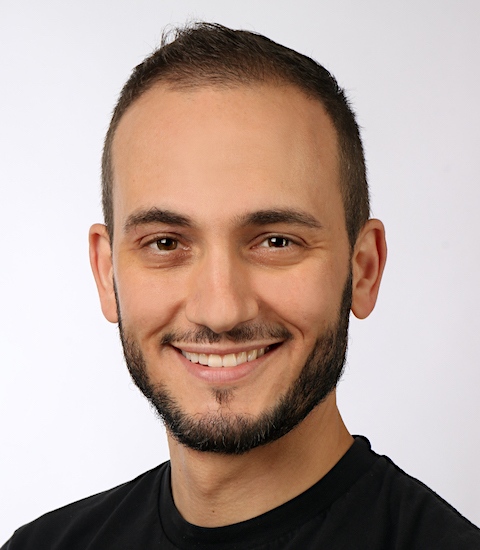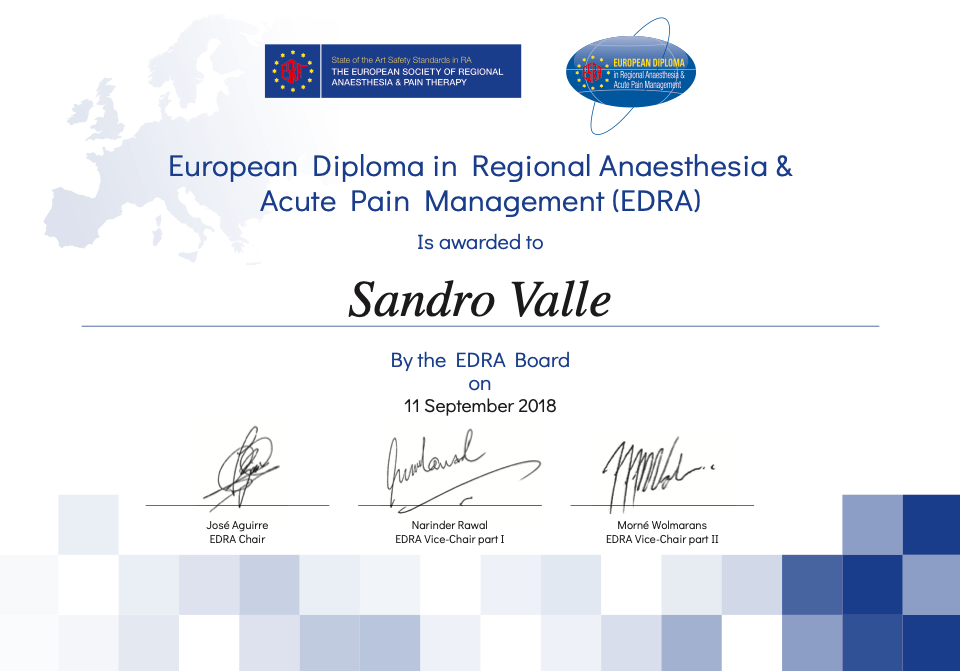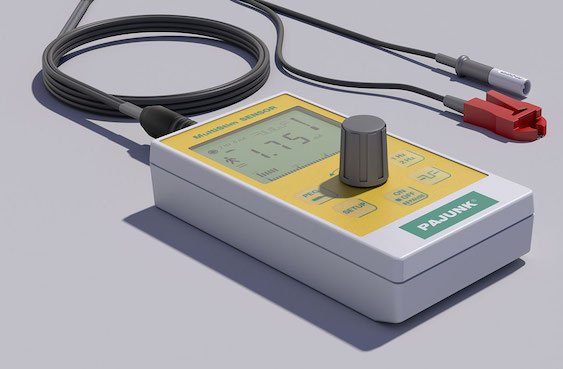 What's the difference here?
We take
more time for fewer participants
(a small group with a maximum of 7 people).
We adapt to
your working environment
and go to
your specific questions
, such as:
Which block do you do with which operation?
How do you recognize individual nerve roots of the brachial plexus?
How can

anesthesia be completely avoided?
Special features:
100% regional anesthesia. No other distracting topics.

Two course formats: basic course (1 day) or advanced level (2 days)

You help shape the course interactively.

No stations in rotation,

plenty of time for independent sounding.
Practical exercises on the needle phantom and representation on the "living model".
Dealing with sonography, tips & Tricks for perfect needle display.
CME points & Catering.
Fantastic location at Lake Chiemsee in southern Germany.
Casual atmosphere. Space for all questions.
We offer you the opportunity to learn complex procedures beyond the "standard block" for your everyday clinical work. We are always guided by current international trends and evidence, e.g.:
Supraclavicular plexus blocks
Cervical Plexus Block
Erector spinae plane block
TAP block
PENG block
lumbar plexus block
PECS, serratus anterior, paravertebral block
iPACK, popliteal plexus block, proximal femoral triangle block
and much more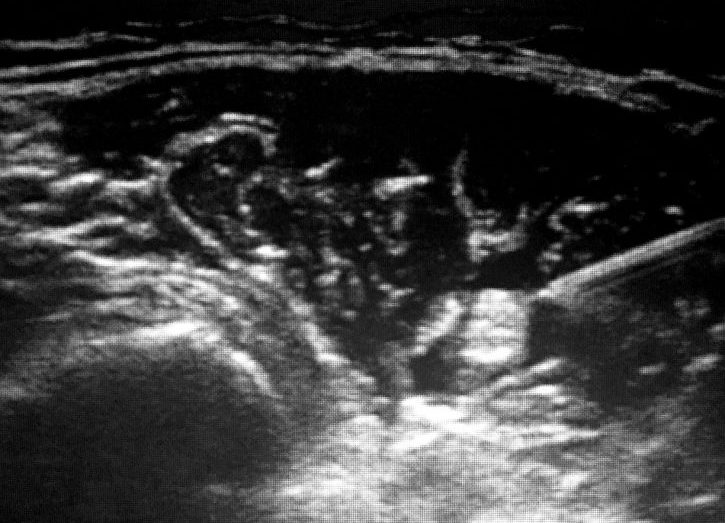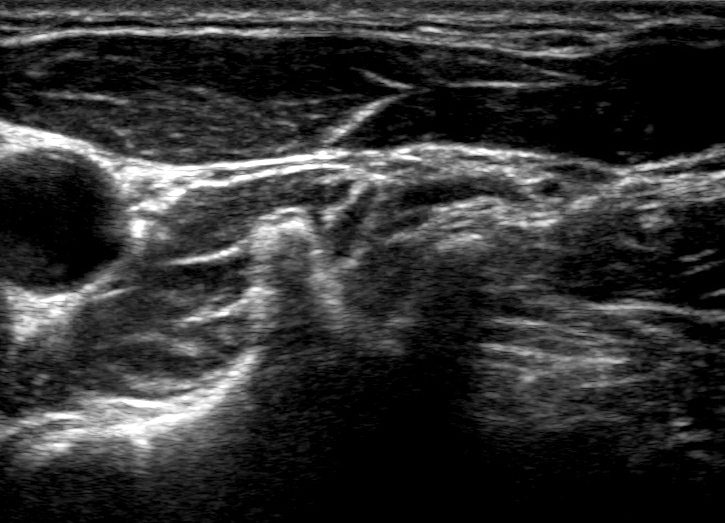 More time and more flexibility, also during the course.